REAL WORLD EDUCATION
AT AN AFFORDABLE PRICE
FULLY ONLINE OR ON CAMPUS
ON

Choose an area of interest: data communications, Data Analytics and Database Systems, web and app development or technology leadership / project management

Advance your career in e-commerce design, computer illustration, UX/UI design, app design, multimedia or 3D animation

Be an innovative educator, either as a technology teacher, instructional designer, or corporate trainer.
Announcement:
All three programs of the Graduate School of Technology now offer a 100 percent online option which is available for the duration of your program.
Students can now choose the online option or the on-campus option, or a combination of both. International students should contact info.gst@touro.edu for guidance.
Classes are synchronous online classes, live streamed on weekday evenings, with video recordings for those students who may need to miss a class.
In Fall 2020, all GST classes will be 100 percent online. Computer labs will be open for those students who would like access to the Macs and PCs at the 31st Street campus for attending classes or for their project and portfolio work. Details on the computer lab hours in Fall 2020 will be provided later.
Our admissions and student services advisors are available digitally during normal business hours to gladly assist you academically or administratively: please call 917-201-1227 or email info.gst@touro.edu to arrange a telephone or Zoom appointment. If it is more convenient for you, feel free to reach out to us outside of normal business hours, and your call or email will be answered during the next business day.
The health and safety of the Touro community is a top priority, and we will continue to provide guidance and support, ensuring that all current and future students and faculty are guaranteed continued success and safety.
In the heart of New York City!
Convenient midtown location amid New York's blossoming tech industry. Easily accessible by many subway lines, buses, trains, and by car
Our students and alumni are employed at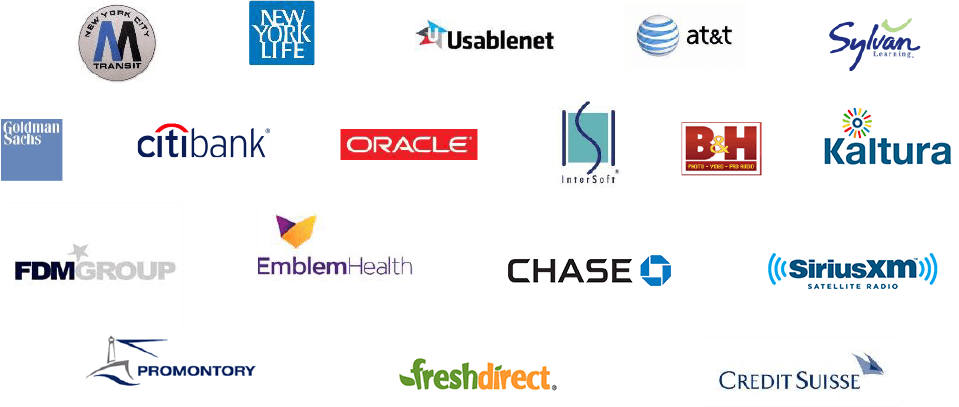 Personal Attention
You and your success are the center of all we do. To our faculty and staff, you're not just a number. Our small class sizes ensure that you get the attention you deserve.
Our faculty are industry experts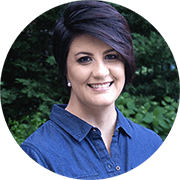 Renata Rocha
Expert in Interactive Design
Professor
Graduate School of Technology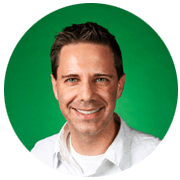 Joshua Baron
Expert in UX Design
and Development
Senior Principal Product Designer
Dell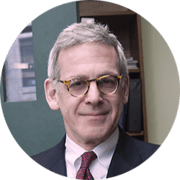 Benjamin Lunzer
Expert in Technology Project Management
Director, Strategic Custom Applications
GXS, Inc
Key Reasons to Join the Touro Family
Check out the actual benefits of a Master's degree!
Cost effectiveness
Your earning potential increases
Employability
A major advantage in the job market
Flexibility
You can work full time and still go to school
Professional Assistance
Our staff and faculty are there for you
Still need more information?
CALL US
+1 212.463.0400 x55378
tourogst@skype.com
OR STOP BY
320 West 31st Street
(at 8th Avenue)
New York, NY 10001 USA