Join us on Thursdays by Zoom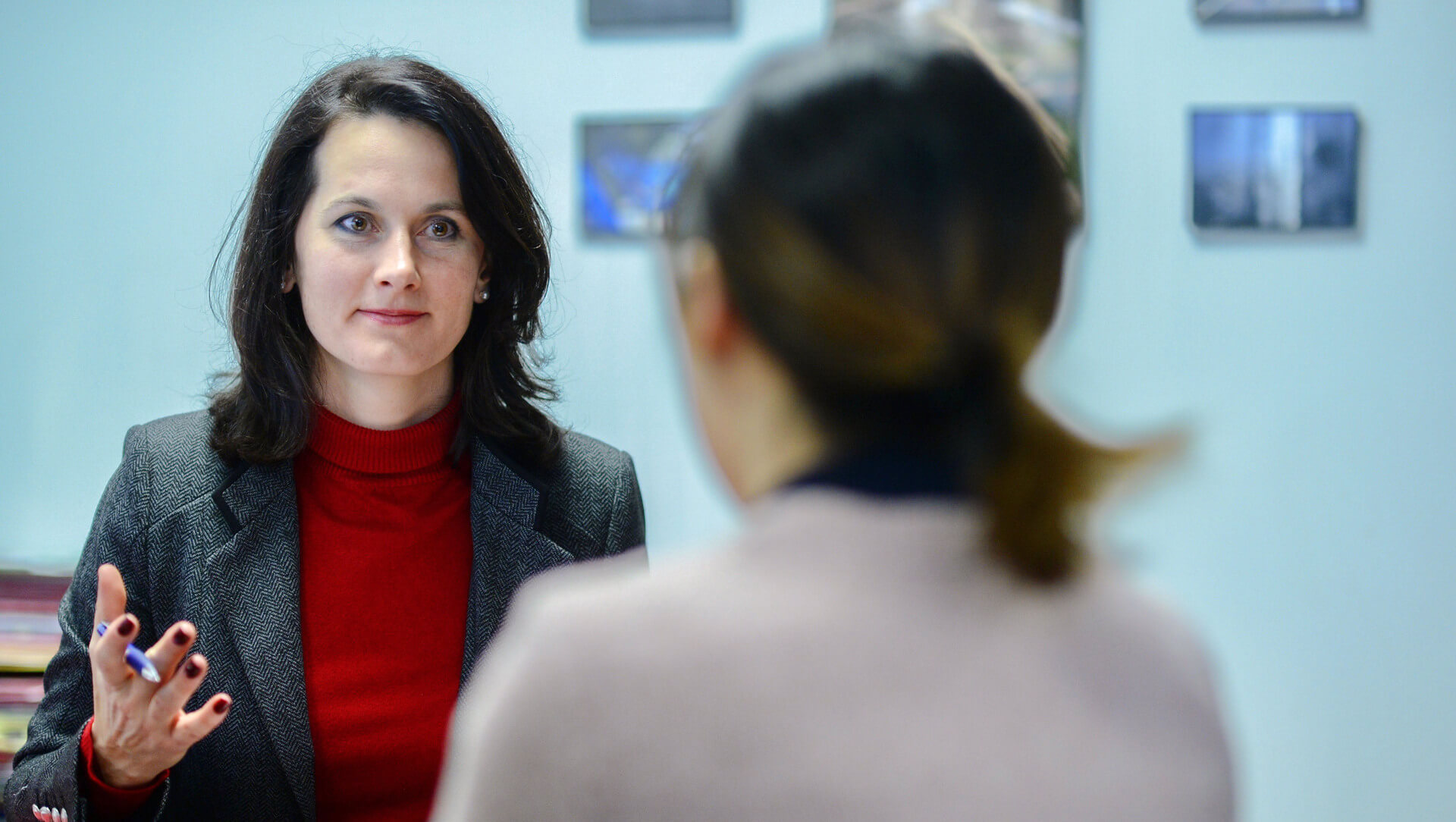 Touro STEM Weekly Virtual Info Sessions
Every Thursday: 11:30 am to 12:30 pm NY time (March to November) and 10:30 to 11:30 am NY time (November to March)

Online via Zoom
Click here to find out the virtual info session start time in your zone or country!
Spend 30 minutes or an hour with us at our Thursday admissions Q&A sessions, and have all your questions answered.
Drop in any time between 11:30 AM and 12:30 PM NY time every Thursday to explore your future at Touro University GST in New York City.
Our Program Directors will walk you through the admissions process, your academic options, and the Touro University student experience.
For international prospects, our visa expert will answer your questions about the I-20 certificate and the F1 visa interview.
You may also ask our student ambassador your questions in a live Q&A
To receive your Zoom link, please fill out the registration form on this page or contact us by email, text, or WhatsApp (email:info.gst@touro.edu, WhatsApp/Text: +1.917.201.1227). Once you have your Zoom link it is valid every Thursday.
Most Master's program classes take place on weekday evenings at our Manhattan campus (live streamed for our online students). Career changers with any bachelor's degree are welcome—we provide the bridge courses. All programs on the sign-up form, with one exception, are STEM-classified for 3 year Optional Practical Training (OPT) for international students (OPT is your post-graduate employment eligibility).
See you by Zoom!
Information Session Sign up!